CONSIGNEMENT / BUYOUT
Many reasons can lead you to sell your instruments, amps or effects... Weither you need to make some room or savings or setup changing. Le Shop helps you estimate the value of your gear and offers a consignement or buyout service. We reserve the right to refuse any gear for any reason.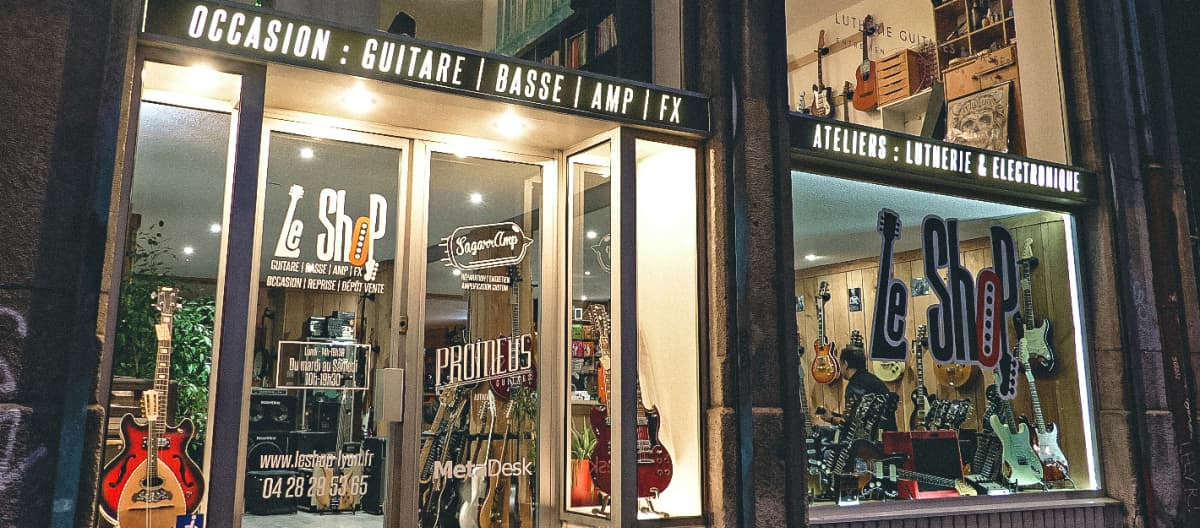 We provide a complete service to value your gear and sell it in the best conditions :

Expertise & price estimation
We take care of the whole selling process

Maintenace and repair

Listing on our website but also Reverb and other sites.

We take care of the whole process (photography, technical specifications answer to questions, transaction...)

Guaranteed payment
Security and Guarantee for the buyers

 
CONSIGNEMENT

BUYOUT

Together we determine the best realistic selling price for your gear, regarding the quotation, condition...

Our commission will be calculated according to this scale :

You don't want to wait until we sell your gear, we might buy it directly. (cash <1000€, check et wire) or offer a trade on other gear 

We reserve ourselves the right to refuse any gear for any reason.

From 1€ to 499€ : 30%
From 500€ to 1499€ : 25%
From 1500€ to 2499€ : 20%
From 2500€ : 15%

The proposed price for a buyout or trade may depend on many criteria, we cannont express on a scale.

 

 

All service, maintenance or repair will be charged separately from the selling commission or included in the buying proposition.